YOU CAN NOW ORDER ANY CUSTOM GAUGE/COLOR STRINGS TO FIT YOUR STYLE!
CUSTOM SHOP OPEN
Email Jake to get more information!
Jake.stringsbyaurora@gmail.com
ULTRA-SHEER NOW AVAILABLE
UNCOATED SOUND, COATED FEEL. AVAILABLE IN CLEARCOAT, RED, BLACK, GOLD, PURPLE (MORE COLORS SOON!)
EMAIL: JAKE.STRINGSBYAURORA@GMAIL.COM
FOR MORE INFORMATION!
Melodic Tunes
Heighten your music with our premium strings. Unleash your creativity and experience exceptional tone, playability, and durability.
Long lasting, bright Sounding
Perfect your tone
EXPLORE MORE

Prompt Shipping
Speedy shipping, delivering your order quickly and efficiently to your doorstep.

Secure Checkout
Protected checkout process, ensuring the security of your sensitive payment information.

Hassle-Free Returns
Effortless returns, making the process of returning items hassle-free and convenient.
VIDEOS
Step into a captivating realm of music as skilled musicians effortlessly weave mesmerizing melodies with the enchanting Aurora Strings. Experience the harmonious fusion of talent and craftsmanship.
VIEW VIDEOS
FEATURED ARTISTS
Trey Jewell
Nashville Recording Artist
"I never leave a venue without someone asking me where they can get a set for themselves. In my book, the only string company out there is Aurora Strings."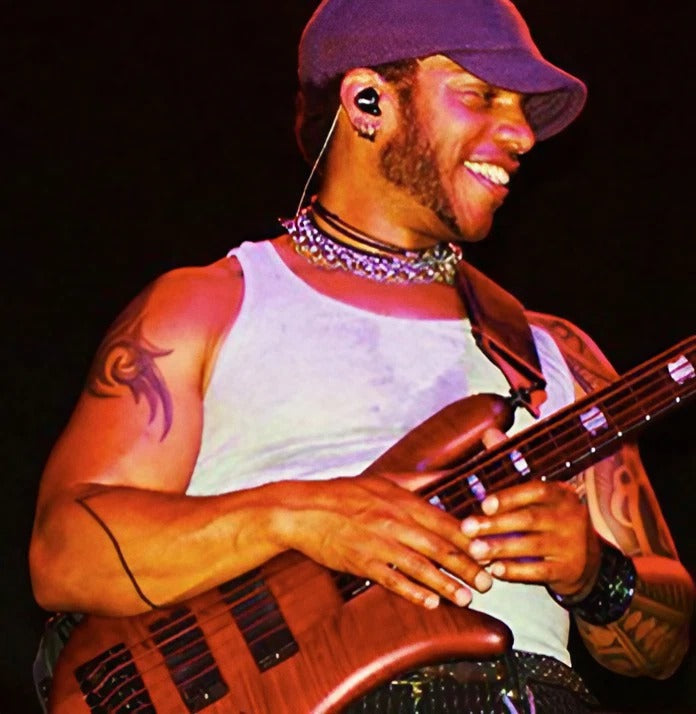 Brian Smith
bassist for Cavo
"When you first see the colors you think okay, that's cool, but when you hear from you say damn – now these strings are sweet!!"
Fahim
Slant
"Having these colored strings by Aurora on our guitars and basses adds to the finishing touch to when we're on stage. They stand out in the best way. Plus: solid tone and string response that lasts... They really are the brightest colors I've heard."